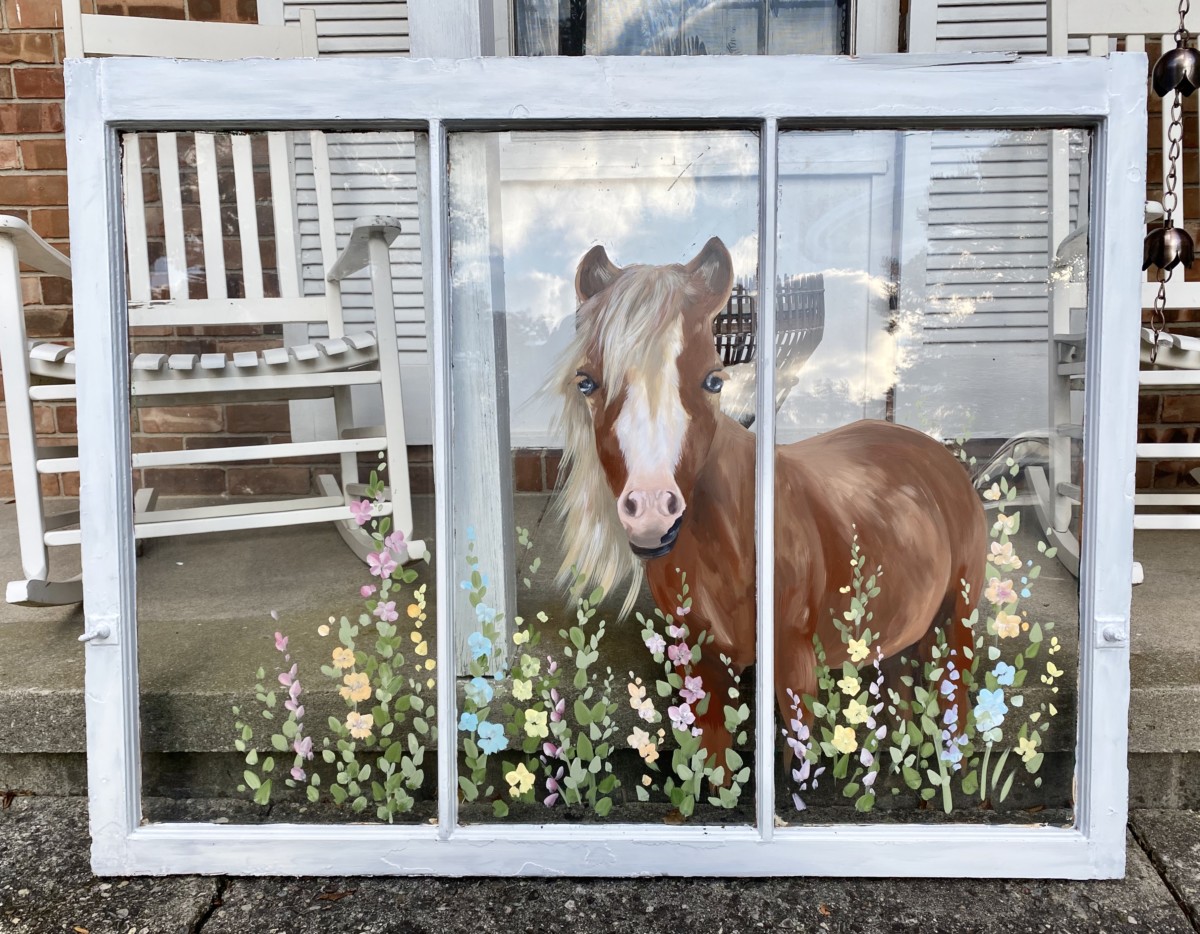 I experience such joy in the creation and delivery of these pet portraits. Each one contains the soul of the animal and the love of their owner. It's an honor to share this special art with the world – as a gift that will last a lifetime.
Interested in ordering a Pet Portrait?
Currently, I am focusing my efforts on larger projects like murals and custom work, so I have less time for basic pet portraits. If you are interested in a pet portrait, I am currently only taking on highly detailed and unique pet portraits for clients. 
If you're interested in any sort of pet portrait, feel free to reach about your project and I'm happy to connect with you!