Email
Don't be shy, reach out.
How can I help? Any questions I can answer for you?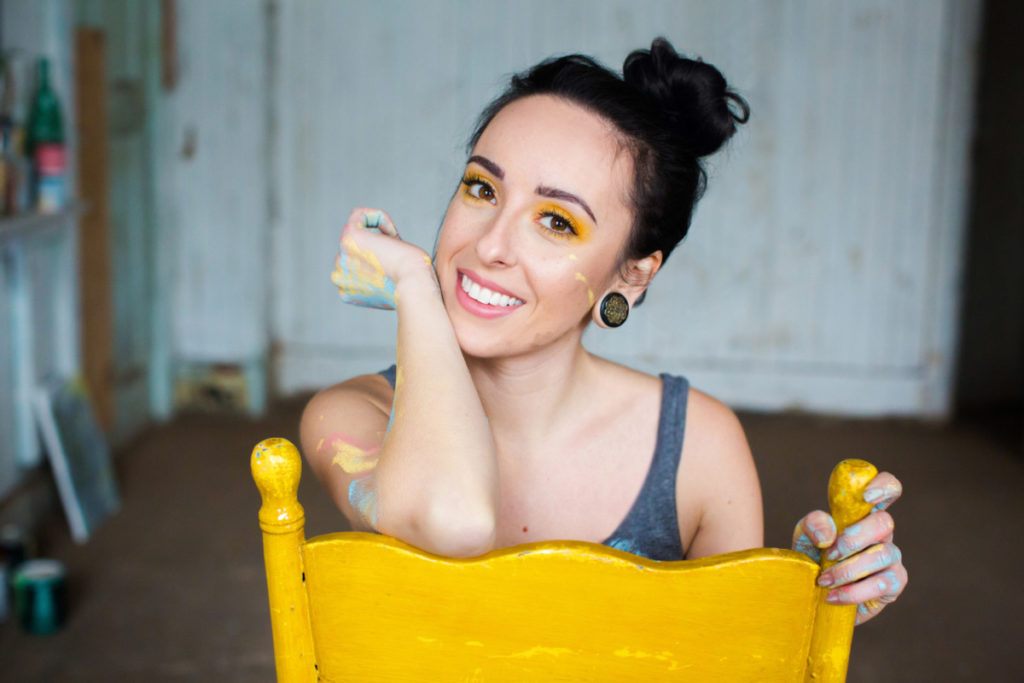 FAQ
Maybe I have the answer here!
I try to take note of the questions everyone seems to have as well as any I can think of before they're even asked.
I recommend reaching out as early as possible! It depends on my work load at the time and the season we are in, but it will typically take at least a month or two to get started on your custom piece.
Prices for commissioned watercolor pieces start at $150, commissioned acrylic pieces start at $300, custom murals start at $400, live wedding painting starts at $1000.
I love animals, but please don't! haha All I need is a photograph!
I have paintings for sale at Katboocha on Railroad street and at Swiftwater on Mount Hope. I also have cards, prints, shirts, dreamcatchers and other crafts for sale at Stem, Notion, Bayberry, Parkliegh, Figgy and Little button.
During the wedding ceremony, I will take photos and videos of the couple at the alter, making sure to get lots of detailed shots including the arch and background. I especially try to get the first kiss if possible! From there I get to work during the reception, sketching out the best composition from a combination of the photos and videos. Guests can watch and ask questions throughout the night and in most cases, the couple will leave that night with a finished piece!
I do offer very basic/rustic DIY frames made with stained wood (no glass) at an additional charge. I am also happy to help find a frame (from Michaels) for a watercolor piece at an additional charge.
I buy all of my canvases from Michaels, so as long as they carry it there, I can offer most size canvases!
I would absolutely love to help! If you can share with me some things about your home, your decorating style, some colors that appeal to you, some things that inspire you, etc. I would be so happy to hit Pinterest and present lots of possible ideas for the project!
Nature! Painting things like animals, leaves, plants, clouds are probably my favorite.
Watercolor, acrylic and water-based latex for murals.
I do! I am very fortunate to be able to do what I love for my career. I do pick up odd gigs from time to time including working for a wedding planner and decorating the local dog bakery.
I first started painting pets in early 2017 and have painted so many hundreds or little furry faces sense!
Its a little hard to say because I've been painting for as long as I can remember, but just by looking through my instagram, it looks like I was getting paid to paint on walls back in 2017. I have been painting more and more every year in nurseries, salons, restaurants, bars, playrooms, offices etc.