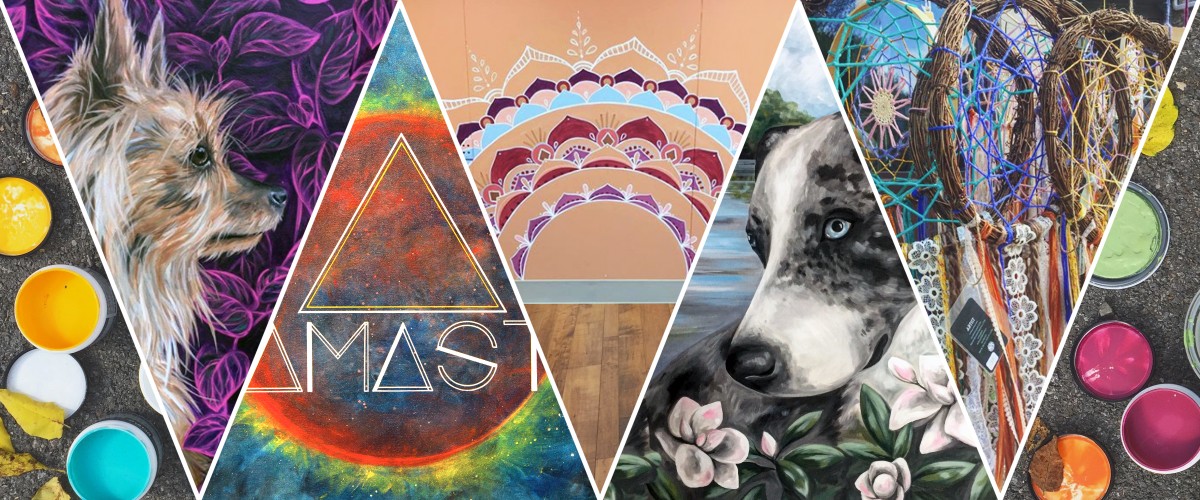 Your work is to discover your world and then with all your heart give yourself to it.
– Buddha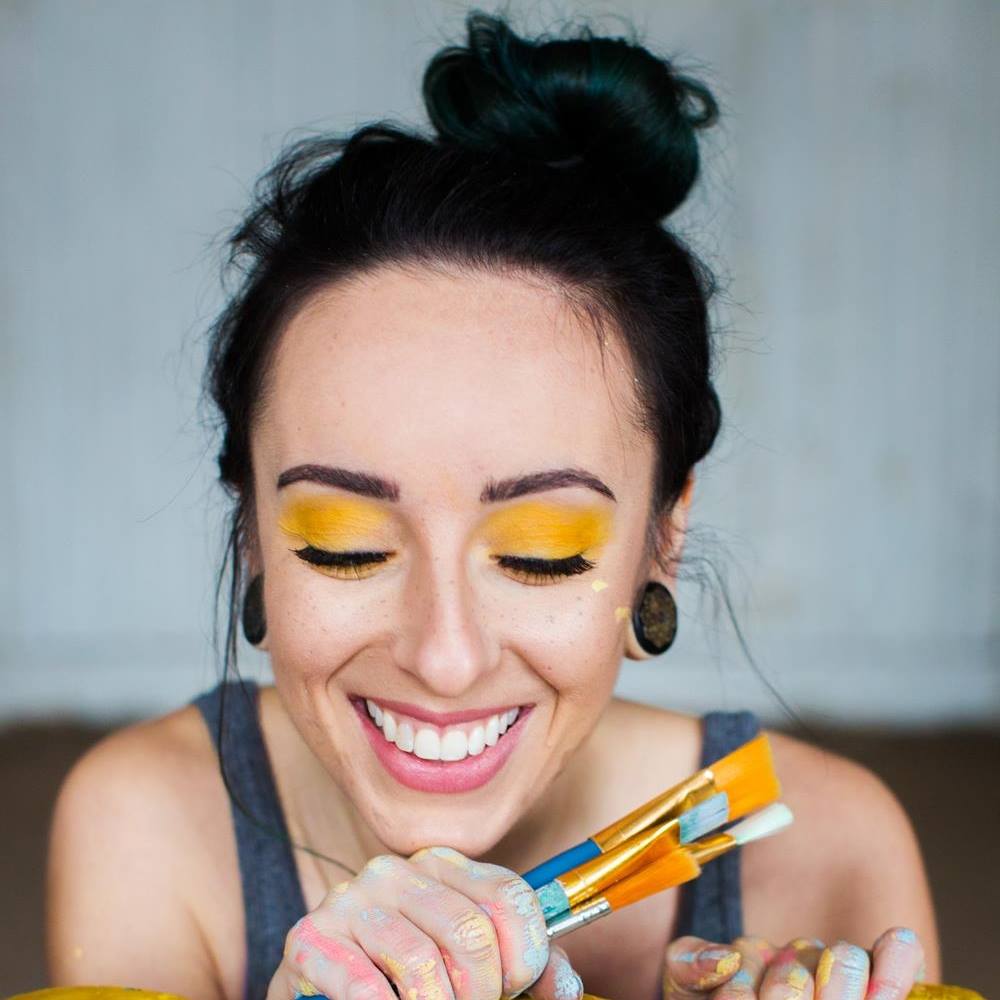 Laura Wolanin, Artist & Owner of Praise the Sun Shop
There is inspiration and beauty all around us at any given time, and it is my job, as an artist and a visionary, to make it a little more visible to those who don't see it.
My work is often influenced by my spirituality and my beliefs about life, our earth, and our universe.
I use recycled and found materials for my work as much as possible, as the best way to create is to find a use for what is already there.
I believe in love, peace and the power of positive thought. Creating beautiful things is my high and sharing them with others is my purpose.