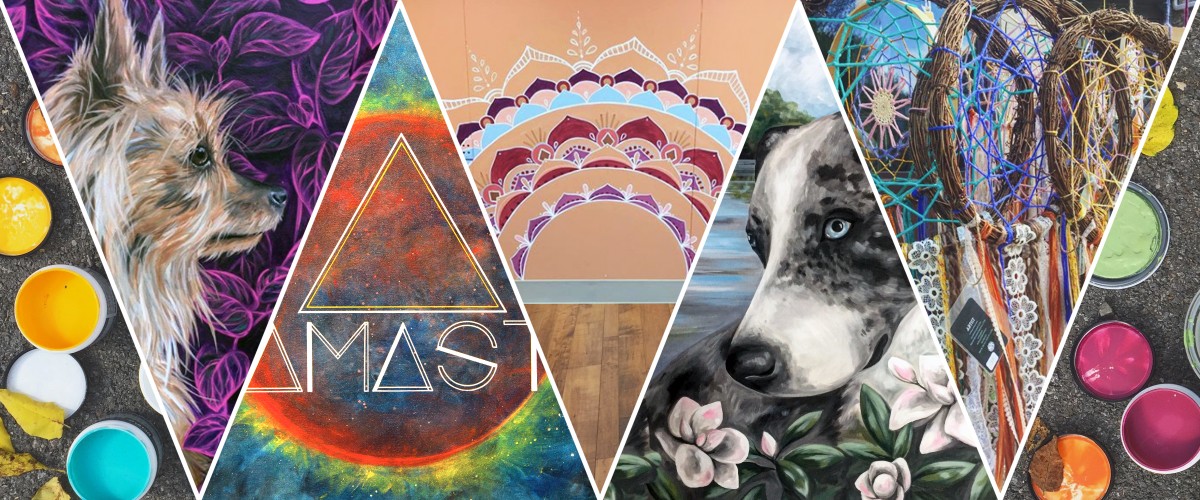 ANNOUNCEMENT
I am now only accepting certain types of orders. I am so grateful for the career I've built for myself as an actual, real-life, PAID artist. A lot of people don't even believe that it's possible, but I'm happy to say.. it is! I'm doing it!
Because I am so thankful for the kind of life I live, I feel the need to guard the joy I have for art and creating. That means.. I'm going to choose my projects carefully this summer and say no to work that doesn't light me up. I will be focusing more on large scale pieces, murals, and unique projects.
I will no longer be taking orders for basic pet portraits, at least for the time being. Please always feel free to email me with any inquiries and ideas!
I am very excited to fill my calendar with big and inspiring projects!
As always, thank you all for your continuous support.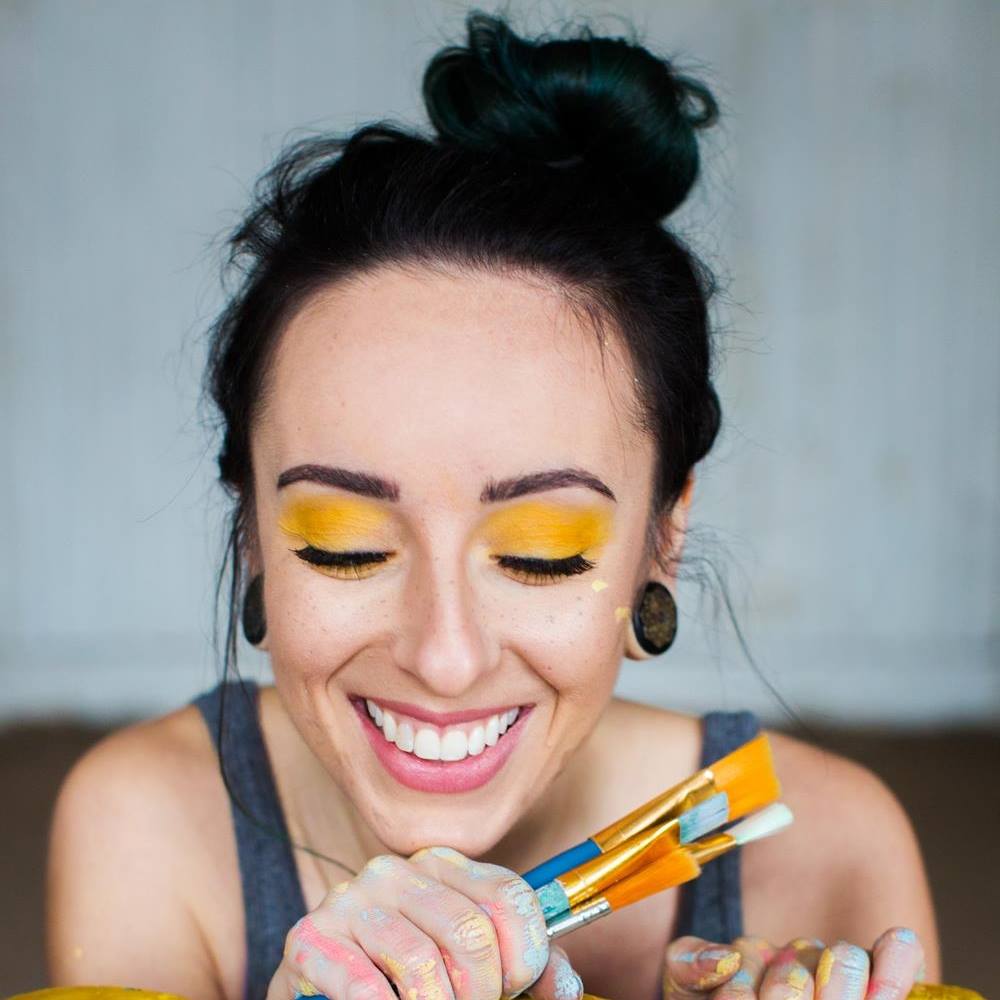 Laura Wolanin, Artist & Owner of Praise the Sun Shop
There is inspiration and beauty all around us at any given time, and it is my job, as an artist and a visionary, to make it a little more visible to those who don't see it.
My work is often influenced by my spirituality and my beliefs about life, our earth, and our universe.
I use recycled and found materials for my work as much as possible, as the best way to create is to find a use for what is already there.
I believe in love, peace and the power of positive thought. Creating beautiful things is my high and sharing them with others is my purpose. 
Your work is to discover your world and then with all your heart give yourself to it.
– Buddha