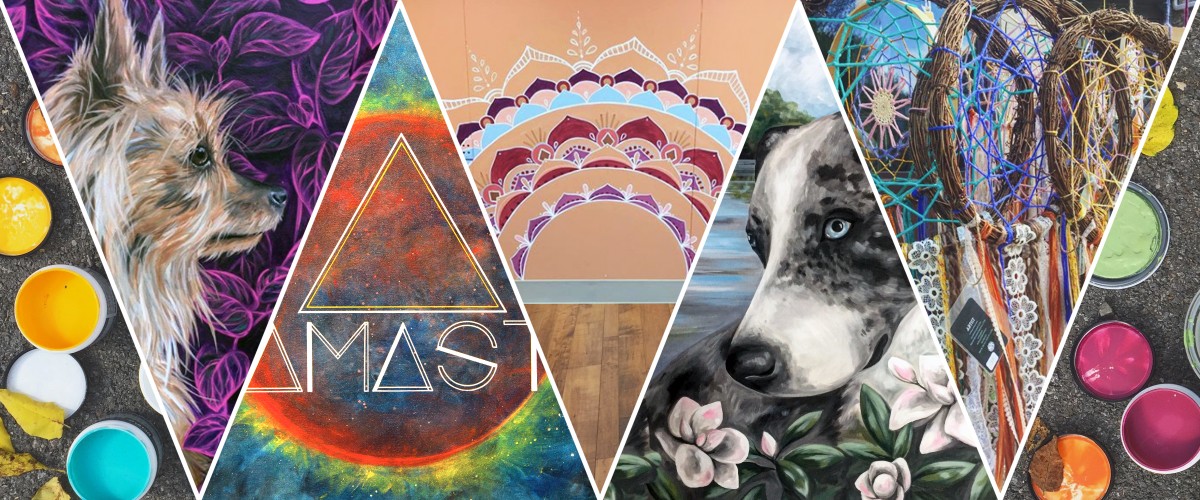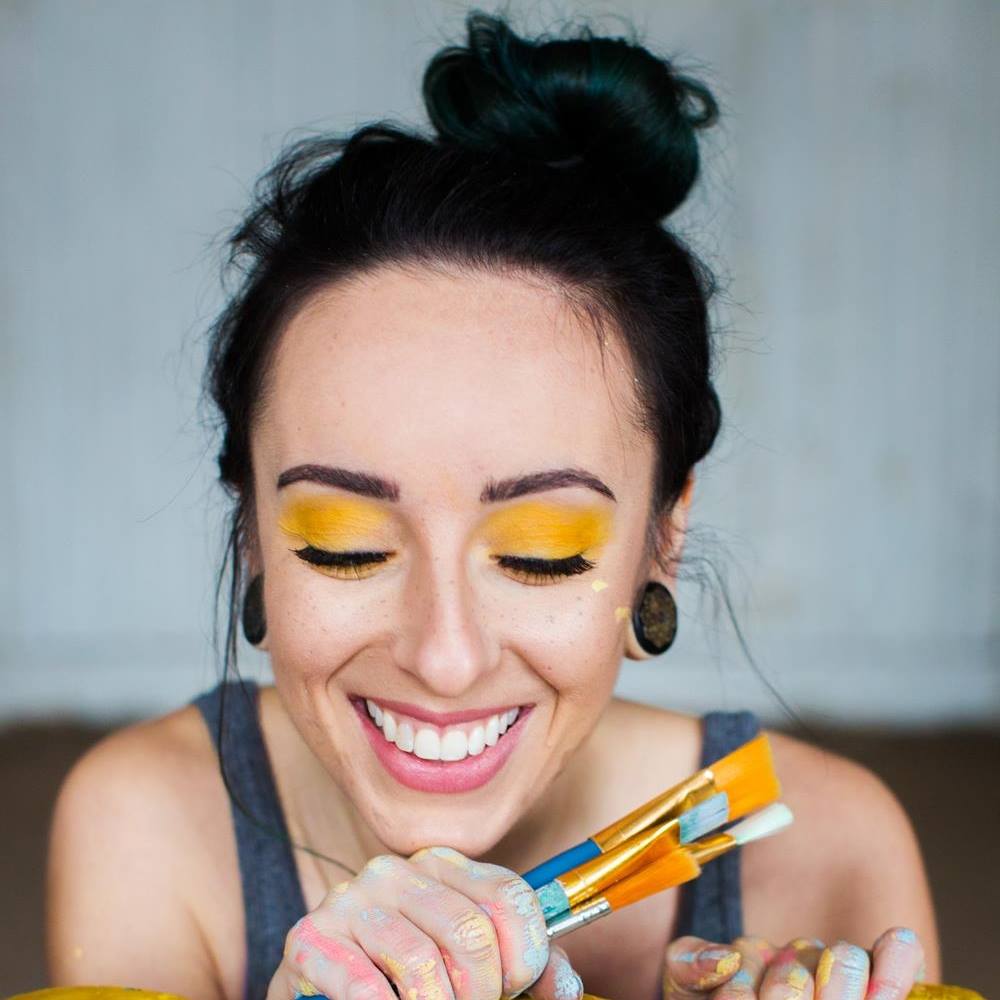 Laura Wolanin, Artist & Owner of Praise the Sun Shop
There is inspiration and beauty all around us at any given time, and it is my job, as an artist and a visionary, to make it a little more visible to those who don't see it.
My work is often influenced by my spirituality and my beliefs about life, our earth, and our universe.
I use recycled and found materials for my work as much as possible, as the best way to create is to find a use for what is already there.
I believe in love, peace and the power of positive thought. Creating beautiful things is my high and sharing them with others is my purpose. 
Your work is to discover your world and then with all your heart give yourself to it.
– Buddha
Nominate Laura for Best Local Artists!
ATTN DEAR FRIENDS, I need your nomination !!! Rochester's "Best Of" primary ballot is open until September 13th and I would be sooo happy if I was nominated as best local artist! If you follow this link, there will be a little description and at the end you will see a little link that says "Follow this link to take the poll" Click there to nominate all your favorite Rochester places, people and things! Thats where you write..
**LAURA WOLANIN FOR BEST LOCAL ARTIST**
I believe you have to nominate at least 30 categories so you have to know the area, but it's so much fun to nominate your favorite places and friends, so please, take a minute to do this if you can, it would mean the world just to be nominated!
Thank you thank you, love youuuuuuu