laura wolanin
owner of praise the sun shop
Surfacing beauty in the every day.
There is inspiration and beauty all around us at any given time, and it is my job, as an artist and a visionary, to make it a little more visible to those who don't see it.
If you have an idea or even just the seed of an idea, I can bring it to life! The process of dreaming up a vision for your custom specialty piece fills me with joy, and I always strive to exceed expectations. Let's work together to bring more unique and meaningful art into this world!
A little bit about my process and what to expect:
When you contact me about a commission or custom mural, you can rest assured that you are in good hands! I love brainstorming and I am happy to either set up a meeting or exchange emails in order to fully understand the type of piece you're hoping for (even if YOU really aren't sure at the time). For murals, I typically I start with Pinterest. I find it's the easiest way to narrow in on a general feel and direction.
From there, I would take a deposit and set a date before creating detailed digital sketches for you. For painting commissions, (eg. pet portraits or house portraits), Sending over several photos of the inspiration is usually the best way to start brainstorming the best composition. If it is a gift, its always helpful to know a little about the gift recipient, (eg. if they like neutrals, are more colorful and eccentric, more modern/clean decorators, outdoorsy or bohemian?). Whatever the challenge, sign me up!
shop local
Shops Selling My Work
Find my work available for sale in various shops around Rochester! Treat yourself or your loved one with a handmade, love-infused gift.
Little button
Figgy
Parkleigh
Notion
Bayberry
Katboocha
Swift water
Stem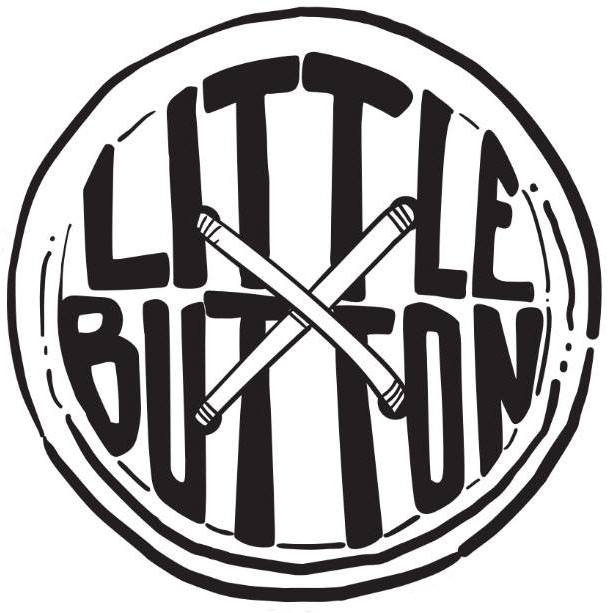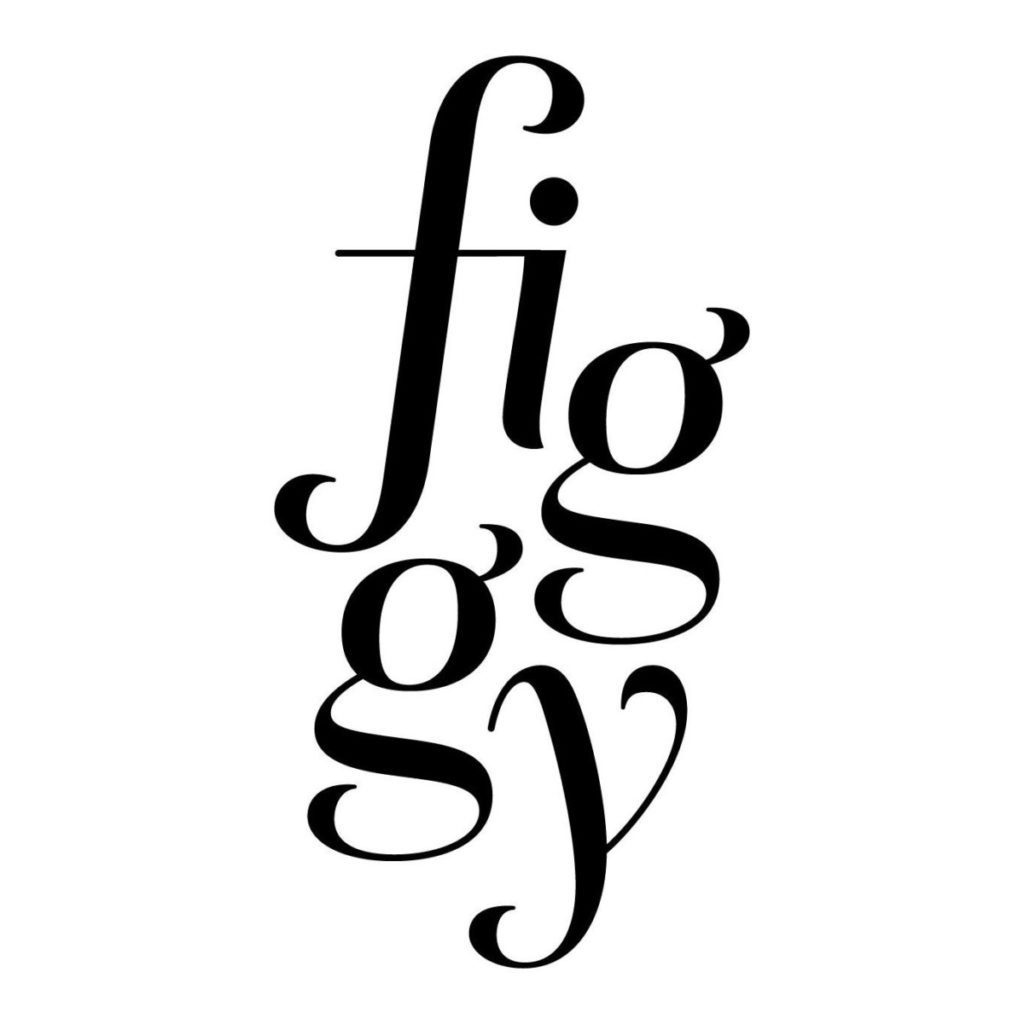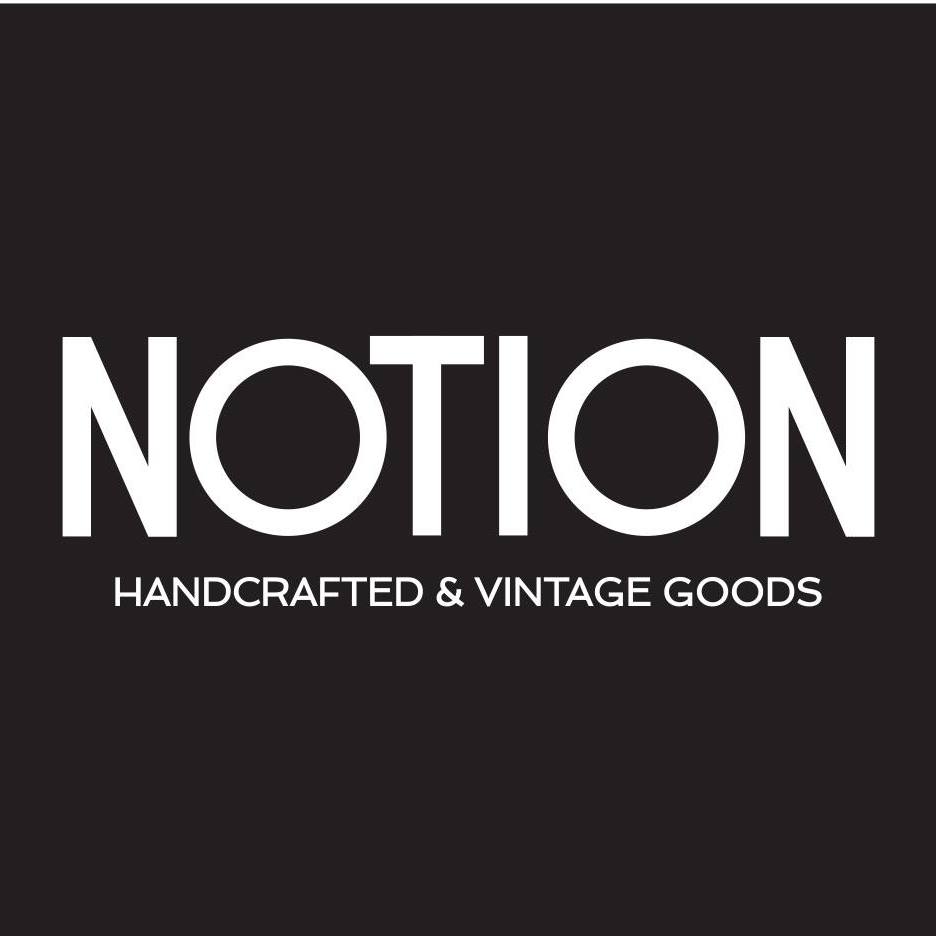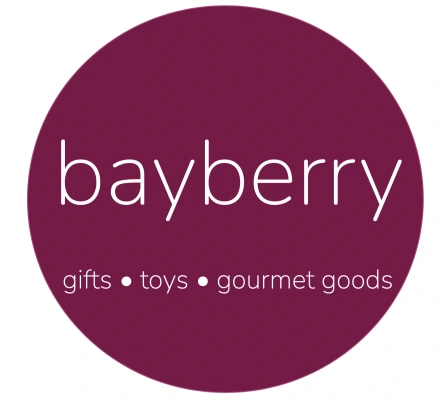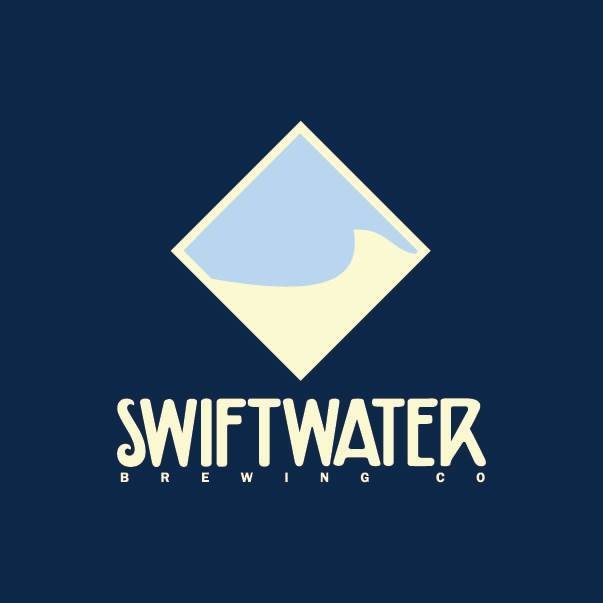 Peek my work around roc
Find my Work
Along with many residential properties, I have a lot of work in public places all around the city including murals, logos, menus, signage, fences, vending machines and more!
ANH Wellness
Ape + Canary
Hadley Chiropractic
Pourin' Joy
The Tin Cup
River Street Sandwich
Easy Tiger Electric
Cottoletta
Revive
Duvall Farms and Pumpkin Palace
Magnolias
Henrietta Restaurant Supply
Greenovation
Effortlessly Healthy
Bones Bakery
Heron Farm and Event Center
Frequentem
Melt
Hanger 17 Winery Lounge
Little Button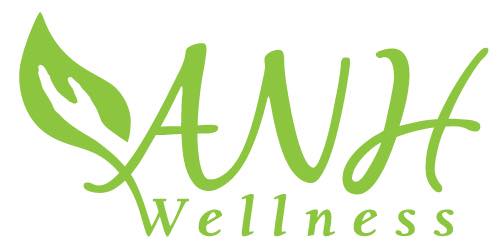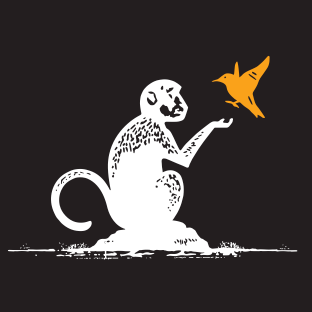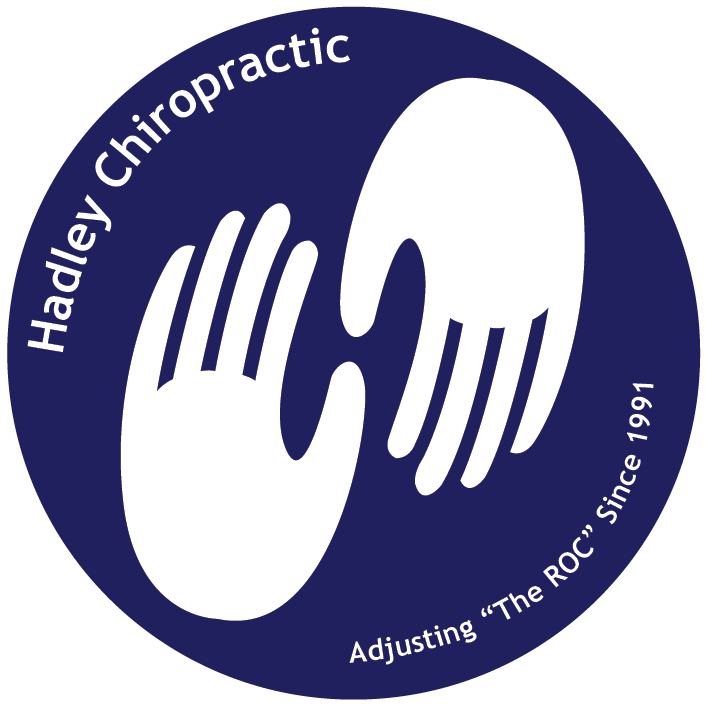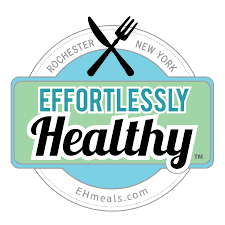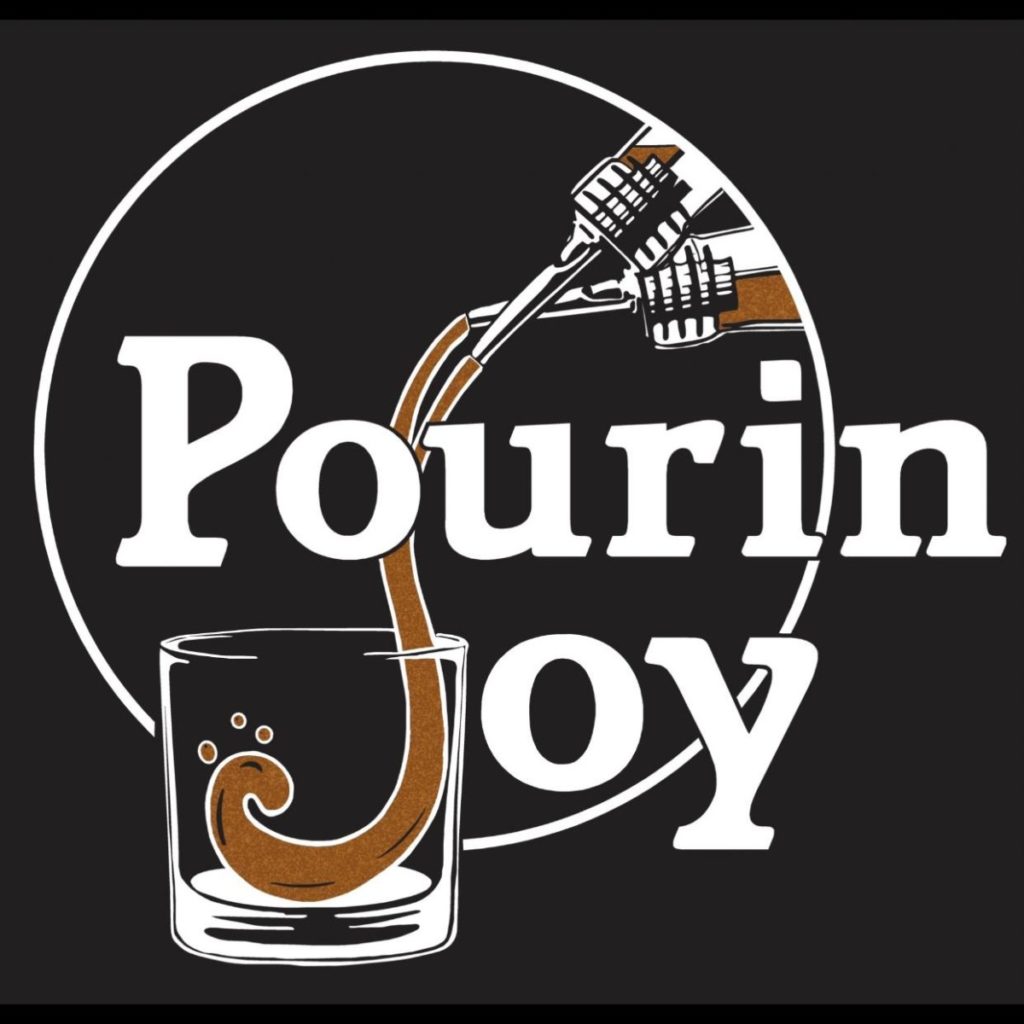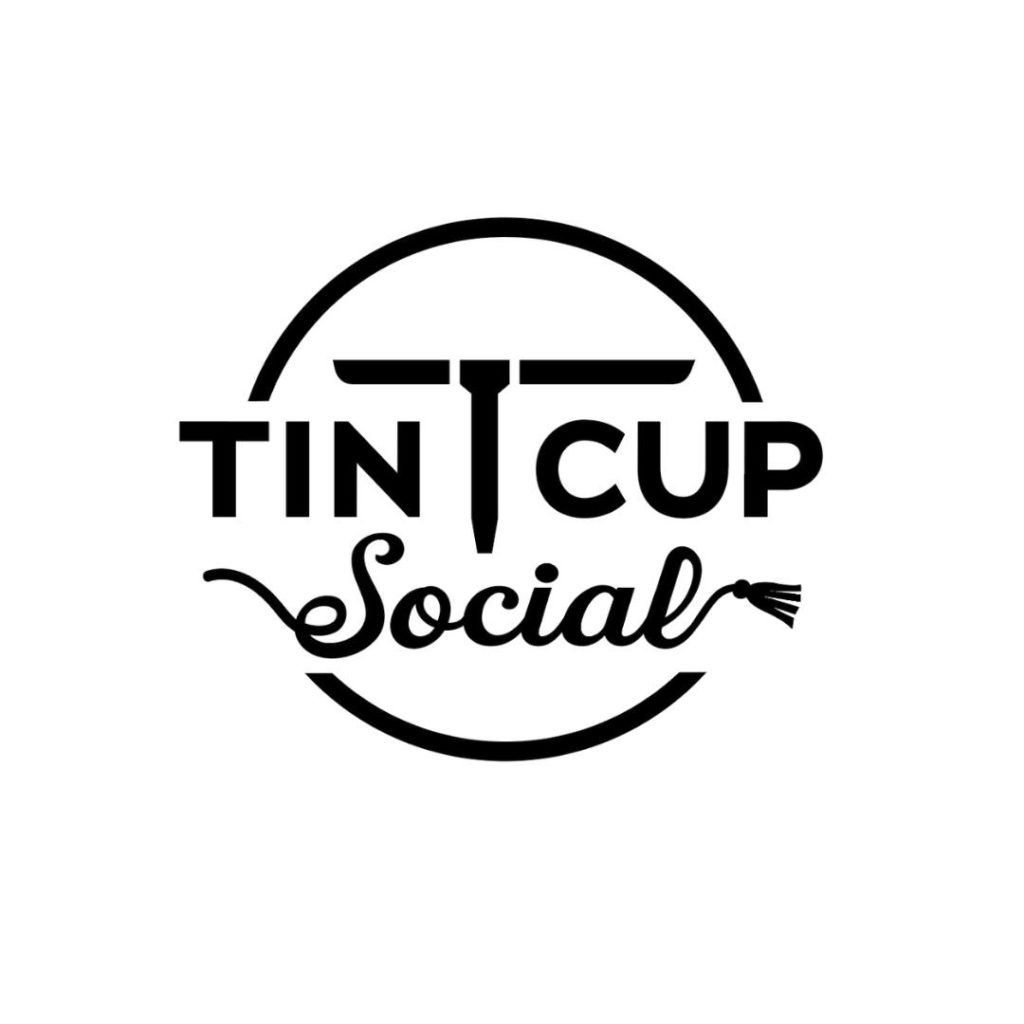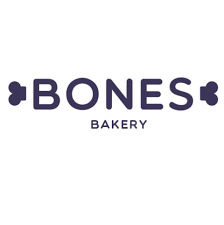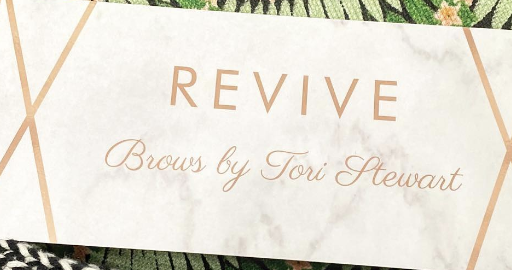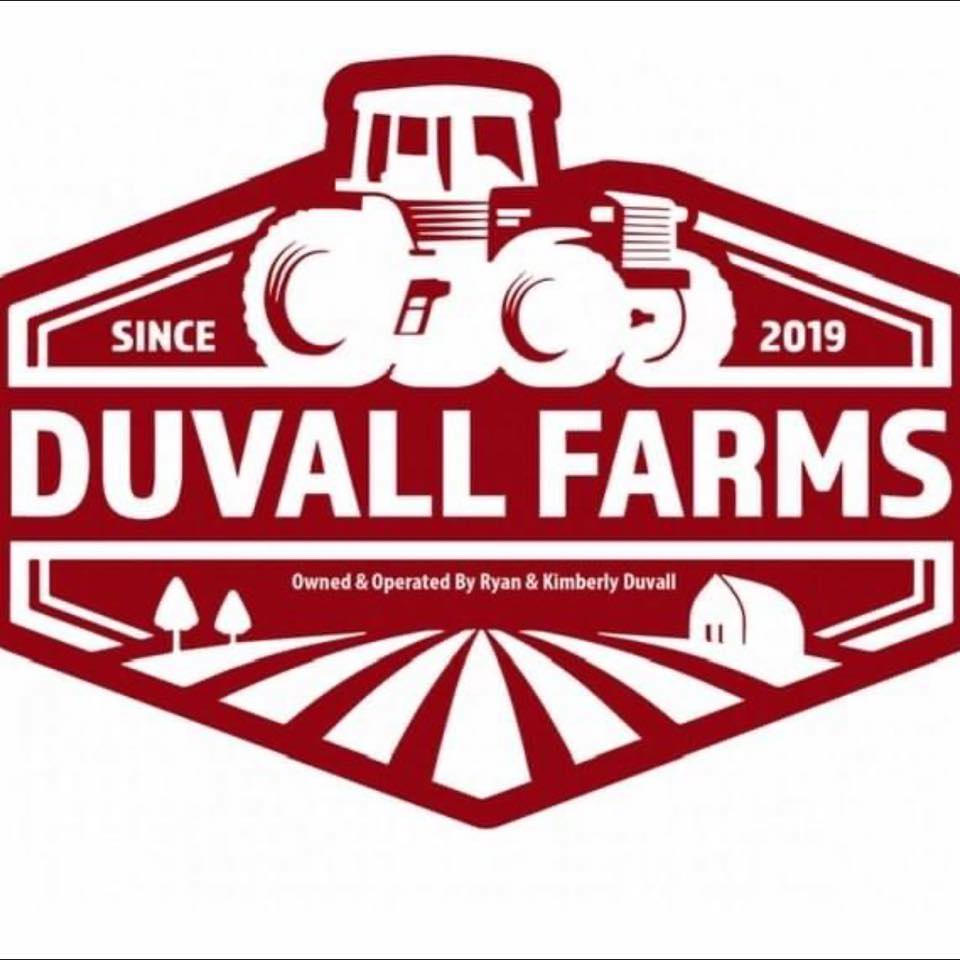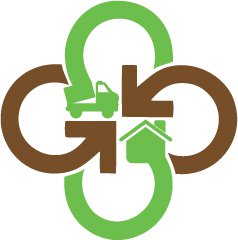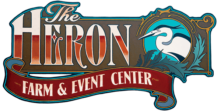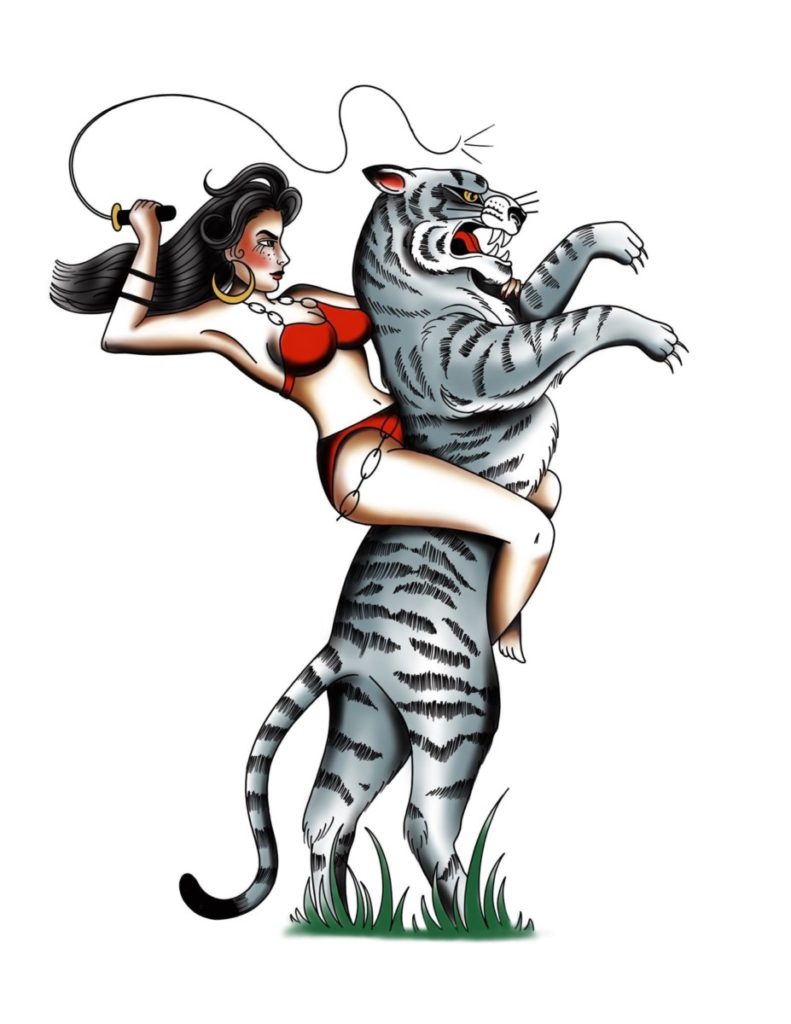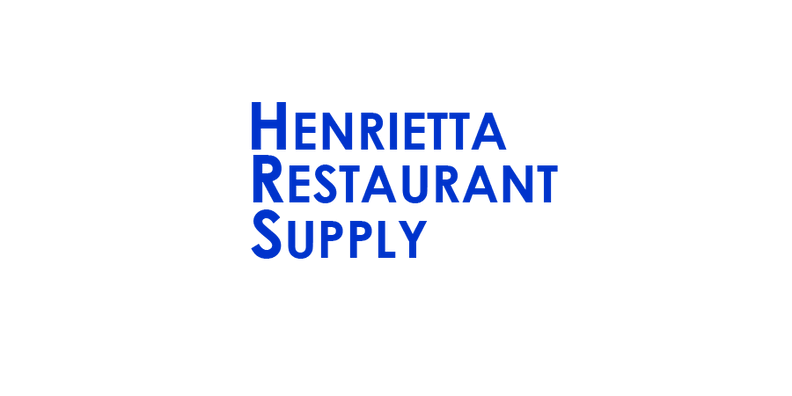 Gallery
Past Projects
Take a peek at some of my favorite past projects. I hope they instill curiosity and inspiration for your next idea!