Thank you 13 WHAM News
for featuring my shop on
Good Day Rochester!
"Rochester, N.Y. — A local woman is using art to promote the power of positivity.
Her approach to art is inspired by positive thinking and thankfulness as the key to joy in life. Take a look at how she repurposes and recycles a variety of items creating one-of-a-kind designs. And for your pet, she is insanely talented at making them a work of art. The brilliant and talented Laura Wolanin making a positive impact on the Rochester community."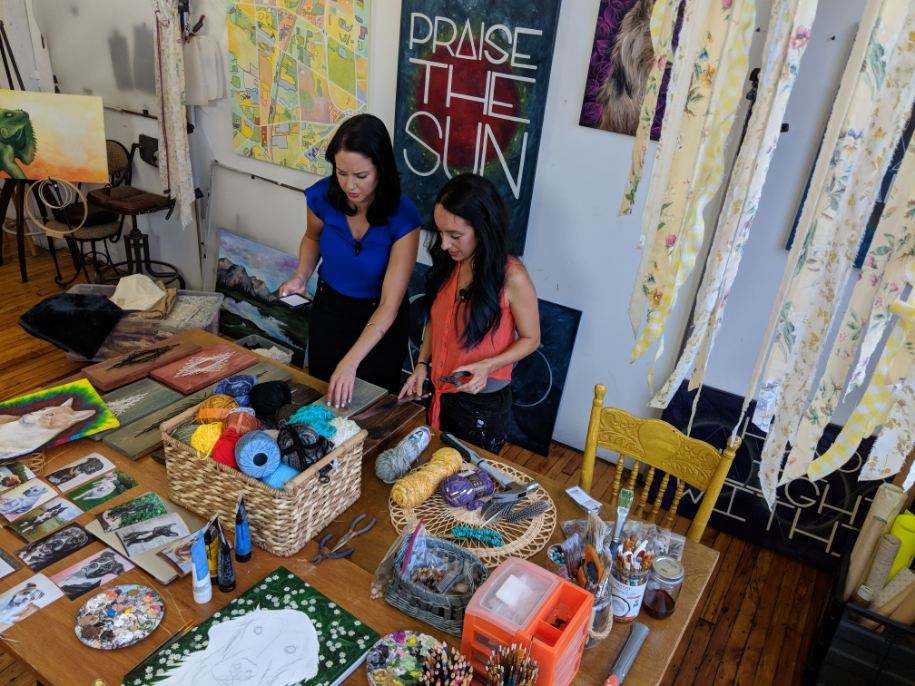 Verona Street Animal Society Fundraiser
Early this year I participated in a fundraiser with Verona Street Animal Society and I am SO proud to announce that we managed to raise $800 for the sweet fur babies who have yet to find their forever home!
I can't thank everyone enough who helped by either ordering a portrait or by spreading the word! It brings me so much joy to help this awesome place by doing what I love.
Please visit their website to see the amazing things they do and to meet some of the beautiful animals still awaiting their forever home!