Handpainted Wooden Signs for Wedding
Wedding signs are such a fun project. Provide me with your desired signs or let me find them for you!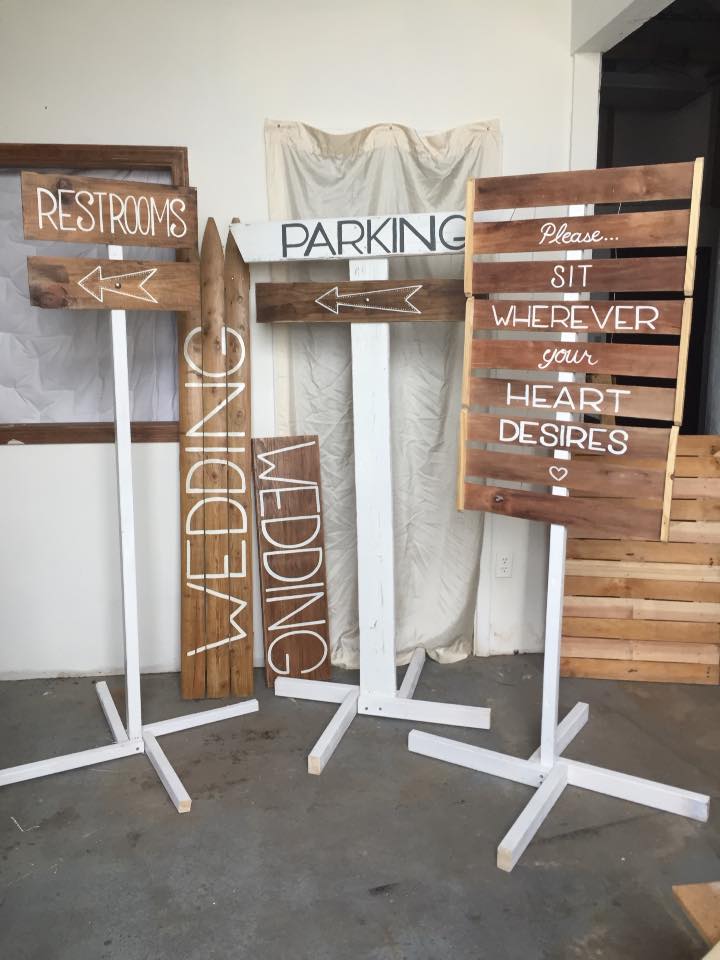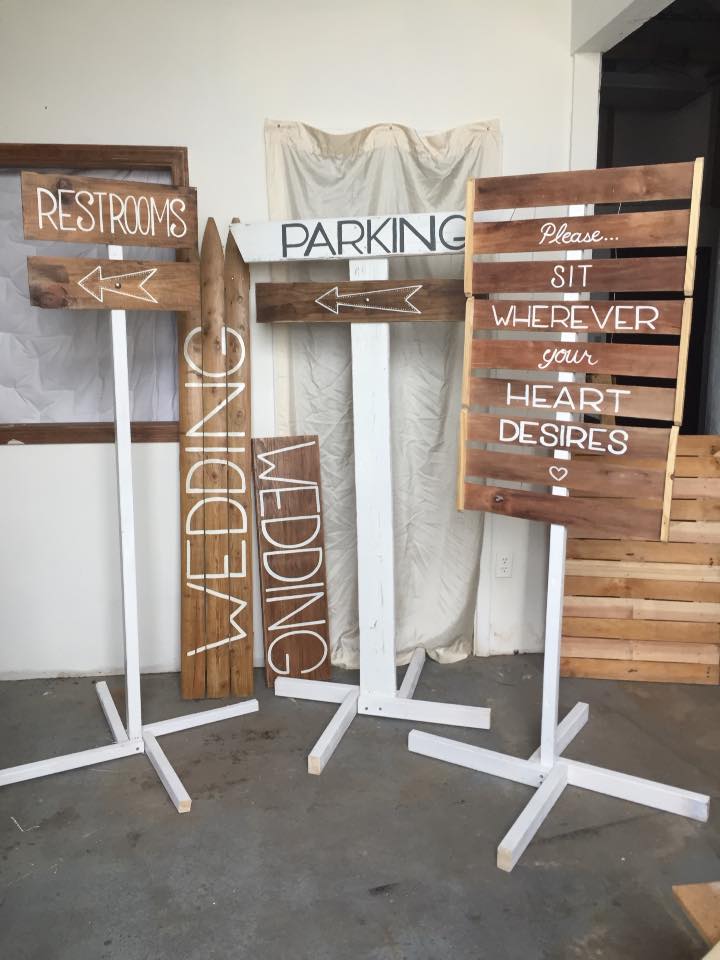 Chalkboard Beer & WIne List for Wedding
Temporary art such as chalkboard boards are a great way to add a new level of design to your space. The possibilities are truly endless!
Custom Mirror Wedding Seating Chart
This was a unique project for a wedding – a seating chart with all names written out with associated table number, on a gigantic mirror! A great way to refurbish a classic vintage piece and use it in a gorgeous way.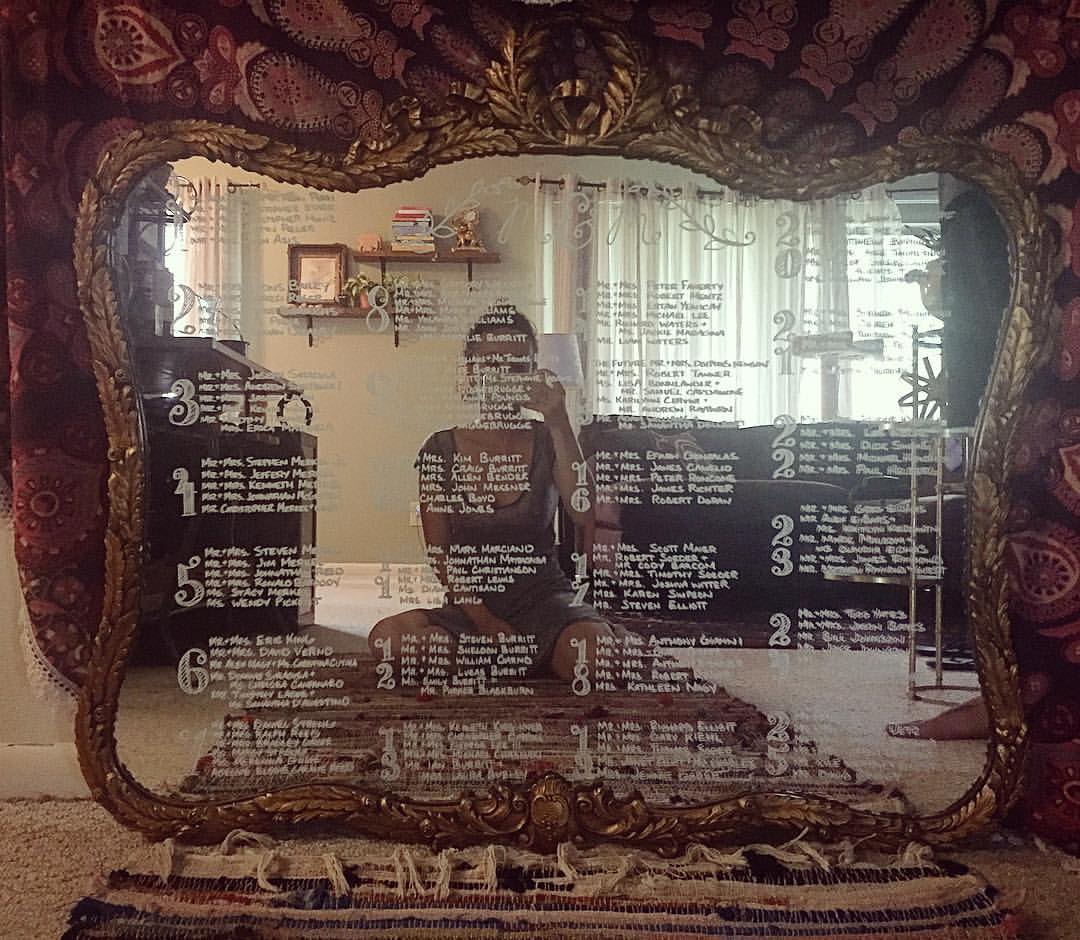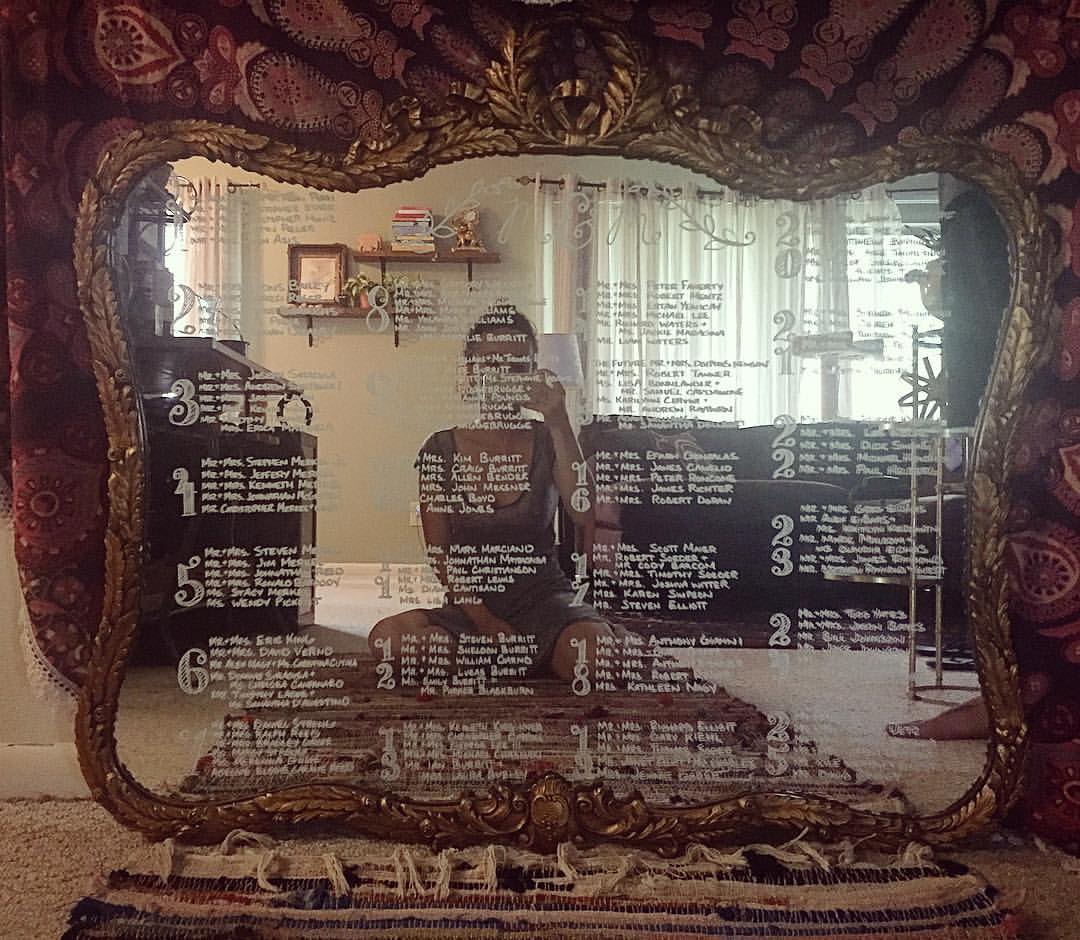 I agreed to make 7 flower crowns for a fall wedding before I had ever tried to make one! It was quite the project but once I got the hang of it, it was so much fun. I loved seeing the wedding photographs with all the girls wearing them. I would love to do more of these in the future!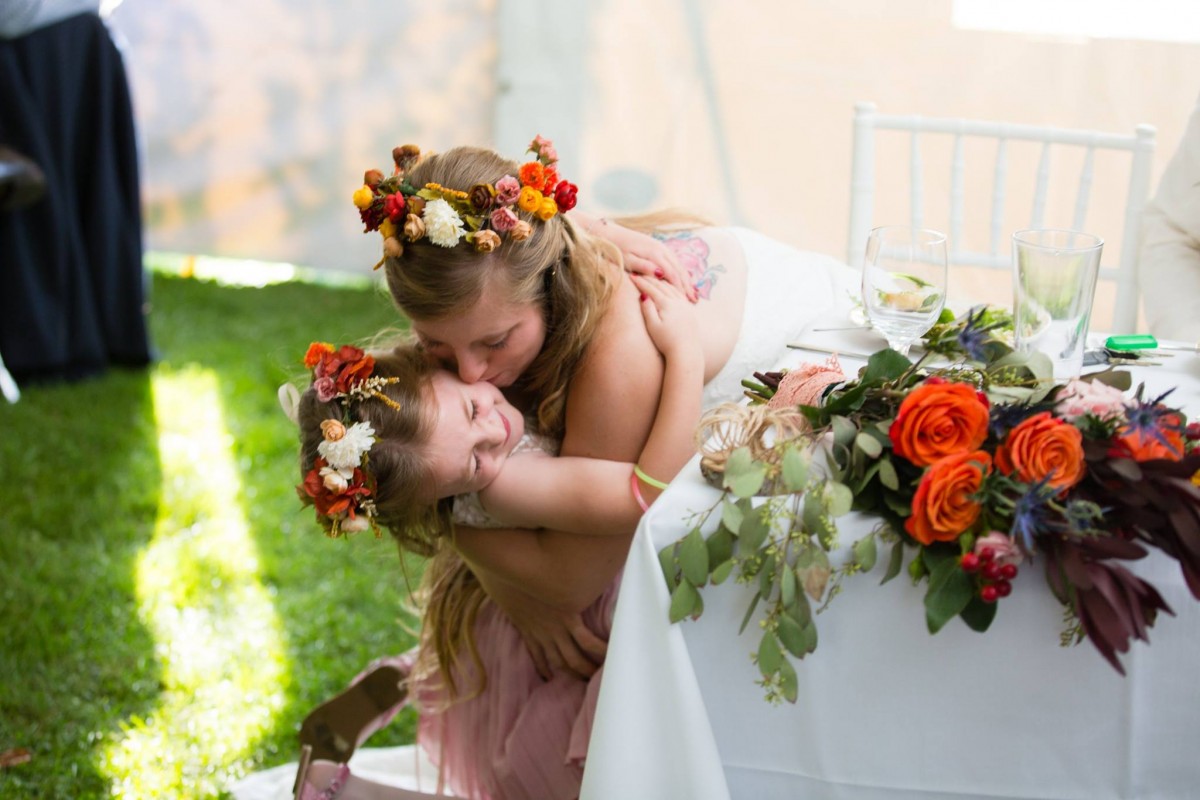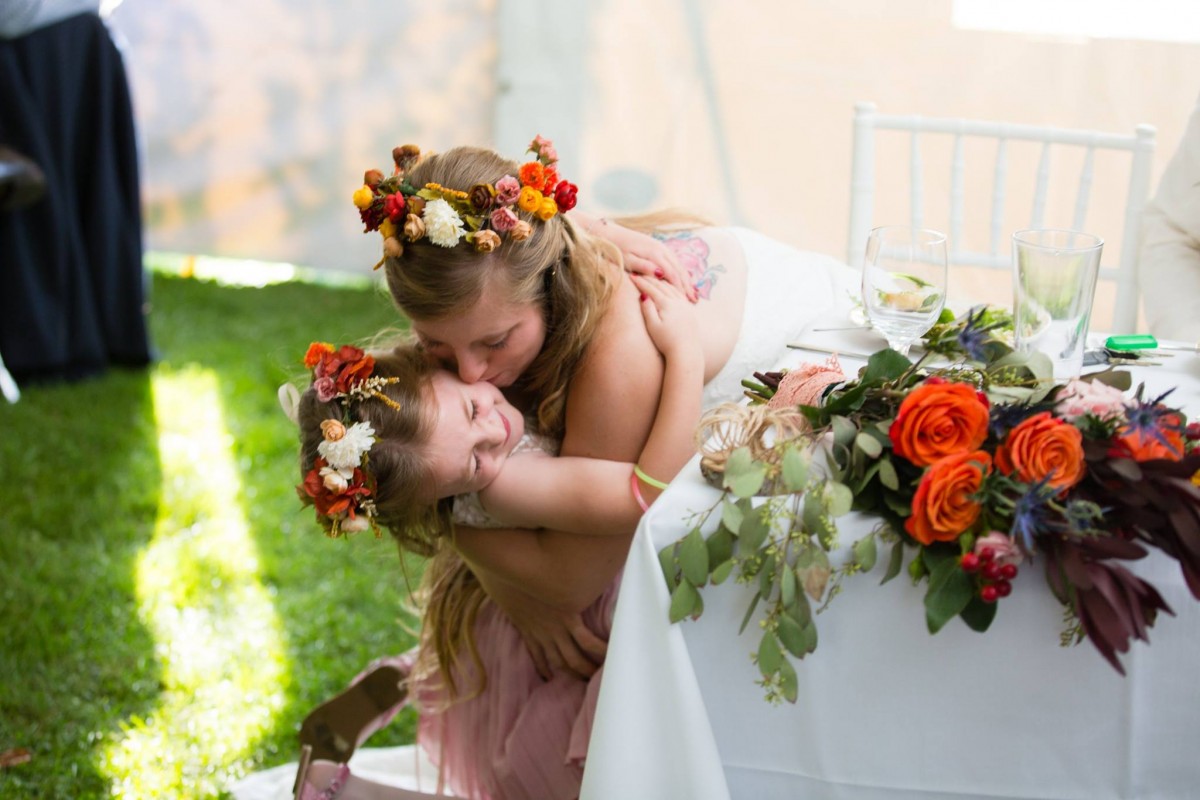 Custom Wedding Welcome Sign
The first thing your wedding guests see should be something beautiful! It's an honor to create this piece of eye candy that your guests can enjoy before joining the wedding festivities.